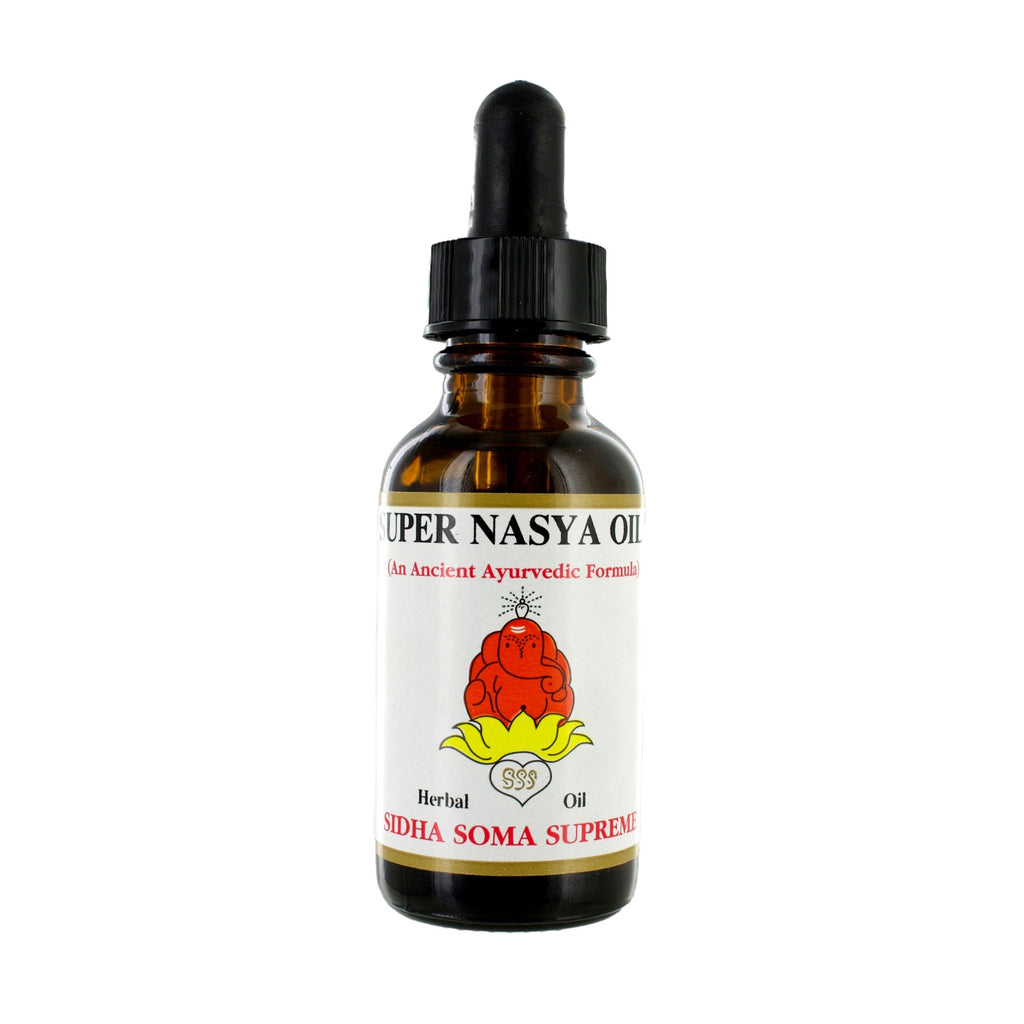 May help to relieve congestion, tension, tightness in the neck, and clear the mind.
Suggested use: 3 to 5 drops in each nostril, twice a day, or as directed by your Ayurvedic healthcare professional. Consult with your Healthcare professional prior to use. Not recommended for children under 10 years of age.
Ingredients: Oils of Sesame*, Sunflower*, Eucalyptus, Rose, Sandalwood, Edible Camphor.
*Organic