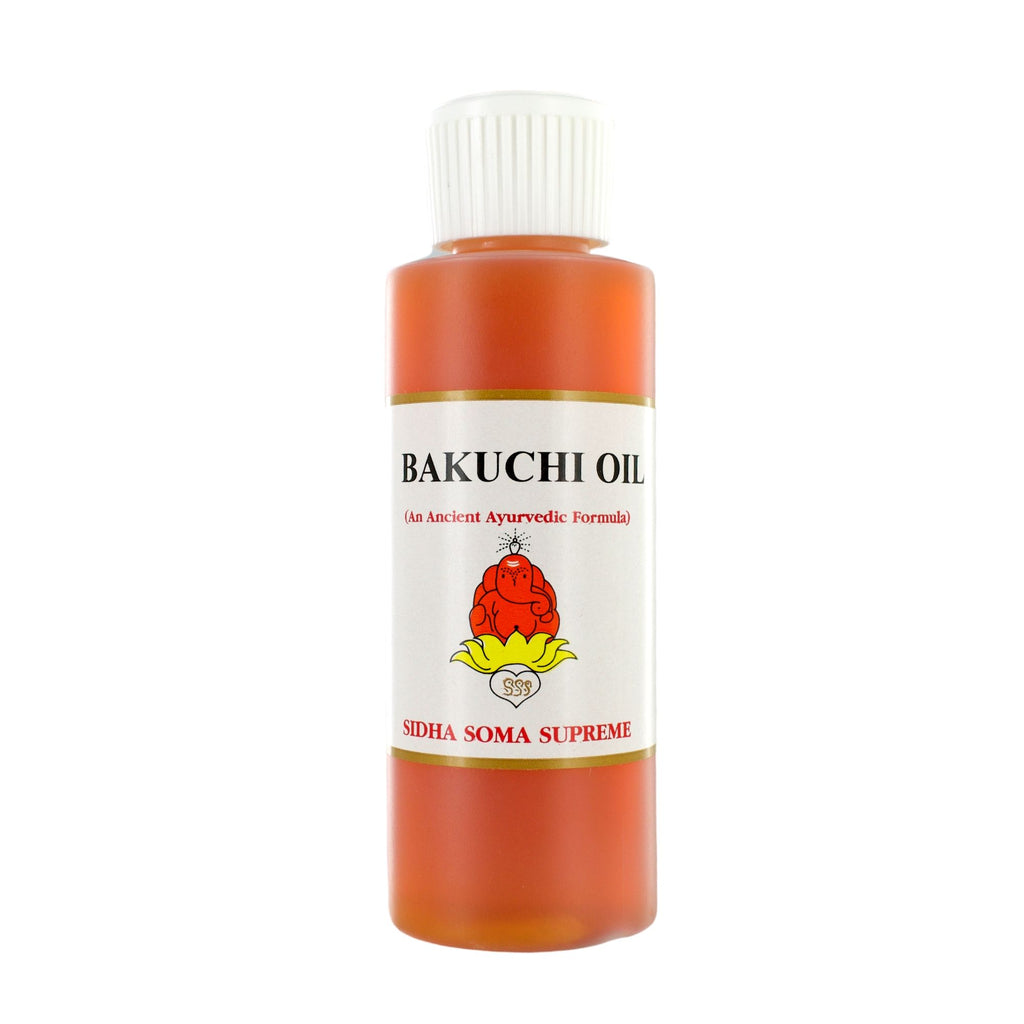 Is a traditional formula that is used topically. It promotes natural color complexion and may normalize skin discolorations. It is also reputed to maintain the tone of the skin.
For external application. Can be diluted with organic sunflower oil. Take as directed by your Ayurvedic practitioner.
Ingredients: Sesame oil*, Sunflower oil*, Bakuchi*, Manjistha*, Neem*, Turmeric*.
*Organic